BE A GAMECHANGER
Unleash the full potential of your managers and employees to
transform your company into a change-ready powerhouse!
Your company's survival in tomorrow's market depends on a
workforce of resilient, passionate, and high-performing individuals.
Authentic • Fascinating • Effective
"I have never seen something that Norman Gräter did."
Gabriel Mantler / Head of Customer Happiness with Klick-Tipp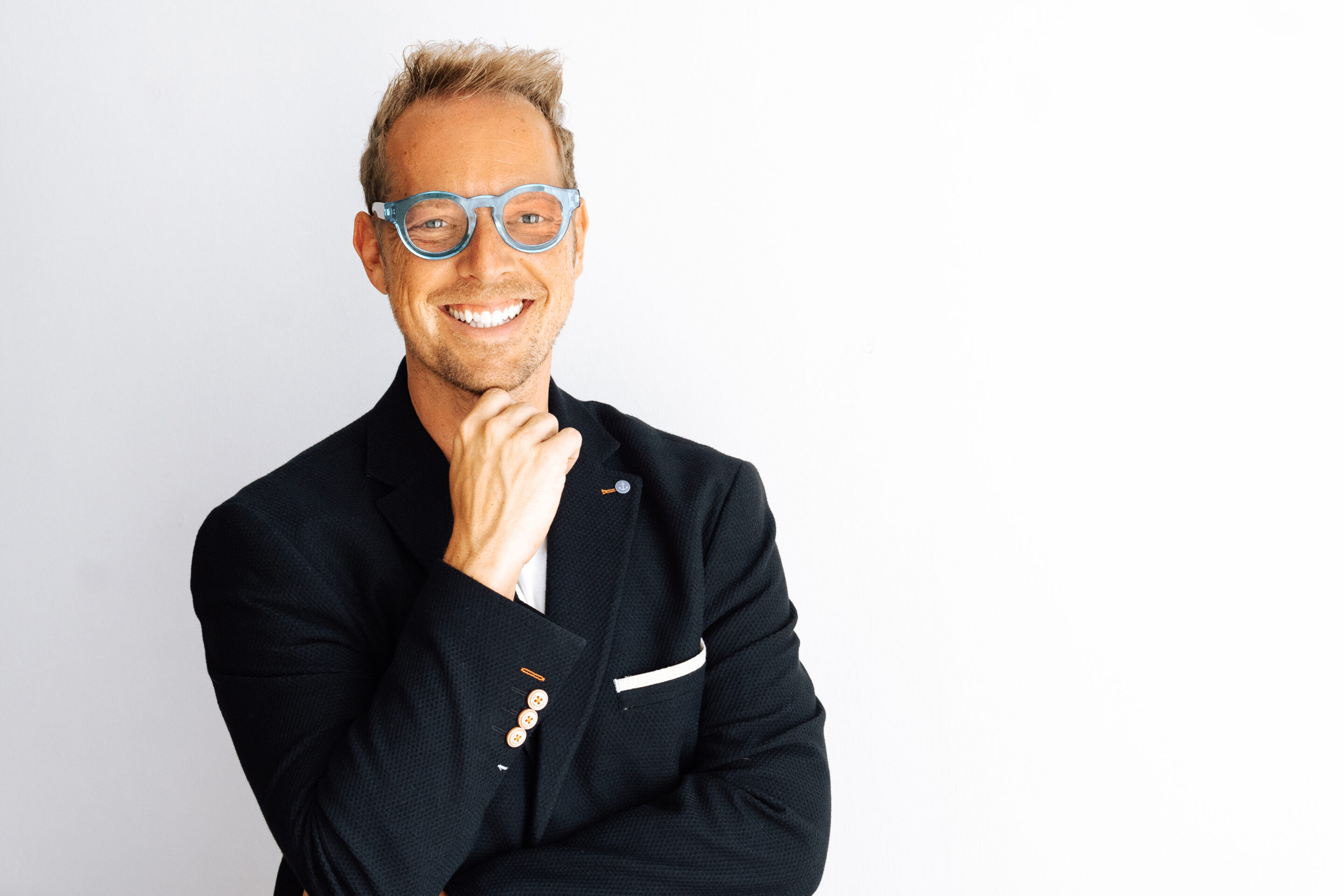 Hi, I am Norman
Inspirator, speaker and the founder. of the Be Yourself Academy. In other words, a GRÄTER thinker, enthusiastic specialist & game changer for people that finally want their life back and start the into the greatest adventure of all time.
I am super happy to be at your side with new perspectives on your way towards achieving you vision. It's time to live your full potential. Do you love your freedom, new ways of thinking and a flexible schedule?
My AnkeR ™ method, currently being put into a Hollywood blockbuster movie, is super fast & very effective. You will receive this in my award-winning lectures as well as my effective coachings.
In addition, through my work I support the Unstoppable Foundation financially every month to create a safer and fairer world for children and communities in developing countries.
Questions?
Call us: Phone +49 (0)30 12140740
"Our mission is to make you a even GRÄTER game changer in your (professional) life, so that you can create an even bigger ripple effect with more enthusiasm and ease to make this world a better place for all of us."
For managers
Through an extended understanding of the wishes and desires of the human being behind your employee, this will also inspire maximum performance. For this you need a different form of communication, presentation and inspiration.
Your five steps to more performance:
Start with a motivational speech
Get the book "I AM GRÄTER" as a follow-up
Invitation to participate in the 360° I AM GRÄTER Experience for a permanent growth guarantee
Parallel start of the seminar series (tba soon).
Further for growth-oriented executives:
"Inspiration instead of presentation" – Reach people permanently in their hearts instead of losing them in their heads after 10 seconds
The opportunity for entrepreneur coaching with Norman Gräter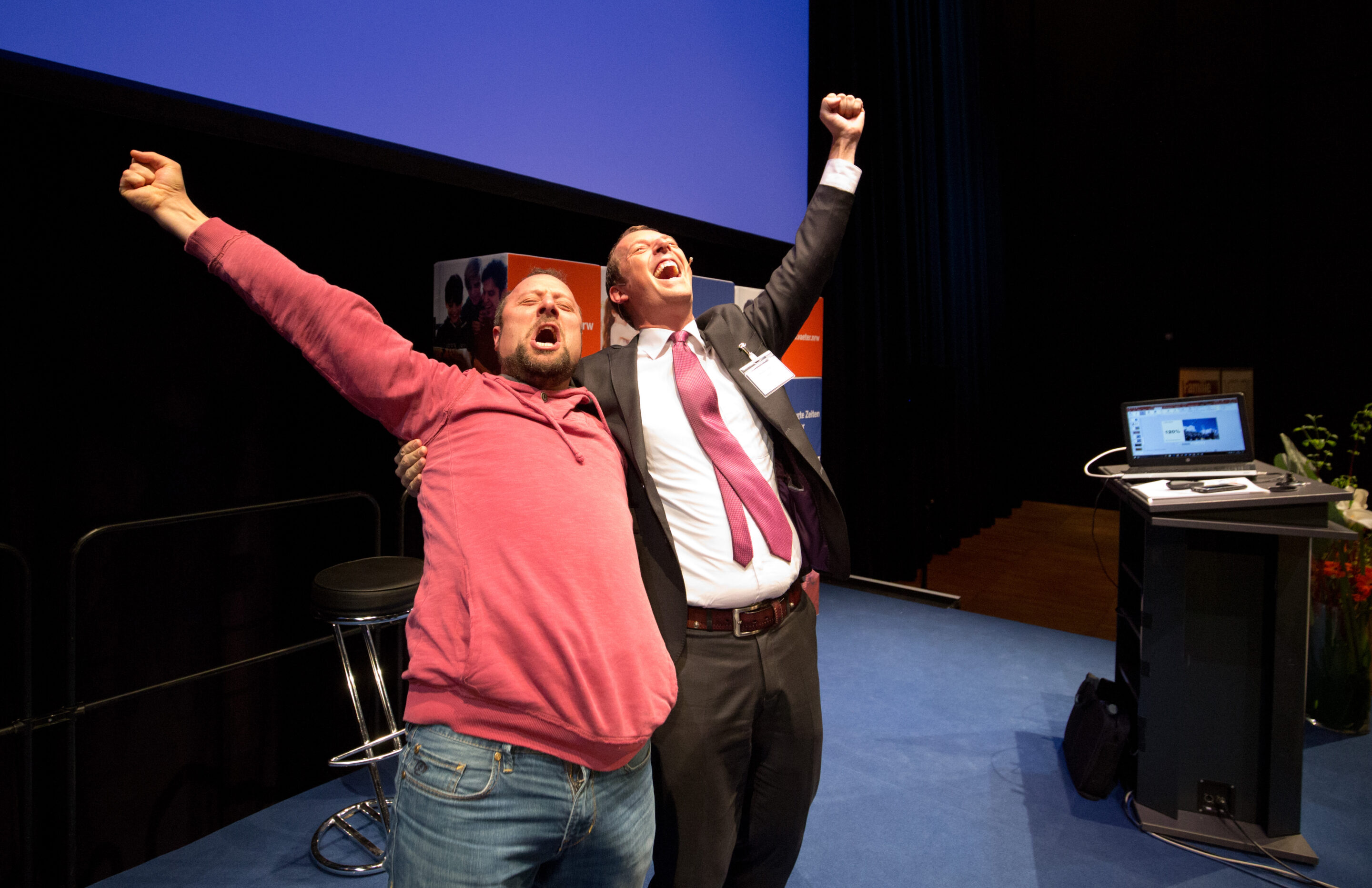 For employees
As soon as the managers know and live the new way of inspiration, the employees are also brought on board. Otherwise, the authentic and exemplary change will only happen to a limited extent if the employees are supposed to live something that is not exemplified "from the top". However, the following three steps are possible at the beginning.
Three steps to more efficiency:
Start with a motivational speech
Get the book "I AM GRÄTER" as a follow-up 
Invitation to participate in the 360° I AM GRÄTER Experience for a permanent growth guarantee
Learn how to ignite the inner flame in your employees heart
For us, mental health starts with managers getting to know themselves better as a human being. What motivates me, how can I communicate more meaningfully, what are my personal goals, how do I fascinate myself and others and how do I deal better with changes or setbacks? The modern manager should have an answer to these questions. Only then will people know whether their ideas and the ideas of the company will link together. Leadership in an authentical, honest and open way.
It's time for a game changer with a clear goal in mind:
Intrinsic balanced executives = enthusiastic employees = enthusiastic customers = secure sales = enthusiastic company management
Change begins with each individual
That's why the Be Yourself Academy has this almost magical path of spiritual and mental health, which brings more understanding, more clarity and thus more trust in the individual and the whole team through new peceptions. As a result, people will act, react and communicate with each other in a completely different way.
More than 30 years of professional experience with people and companies from all over the world, over 400 talks with Michelle Obama, Arnold Schwarzenegger and many others on the subject of "success in life" and an all-connecting passion:
Because at the Be Yourself Academy we work exclusively with human beings and not with a title or a position. Only a person who is balanced and enthusiastic in all areas of life will be able and willing to put in the best effort at work.
Questions?
Call us: Phone +49 (0)30 12140740
"It is time for the next level"
"I AM GRÄTER"
Available on Amazon – exclusively as a book, audio book and e-book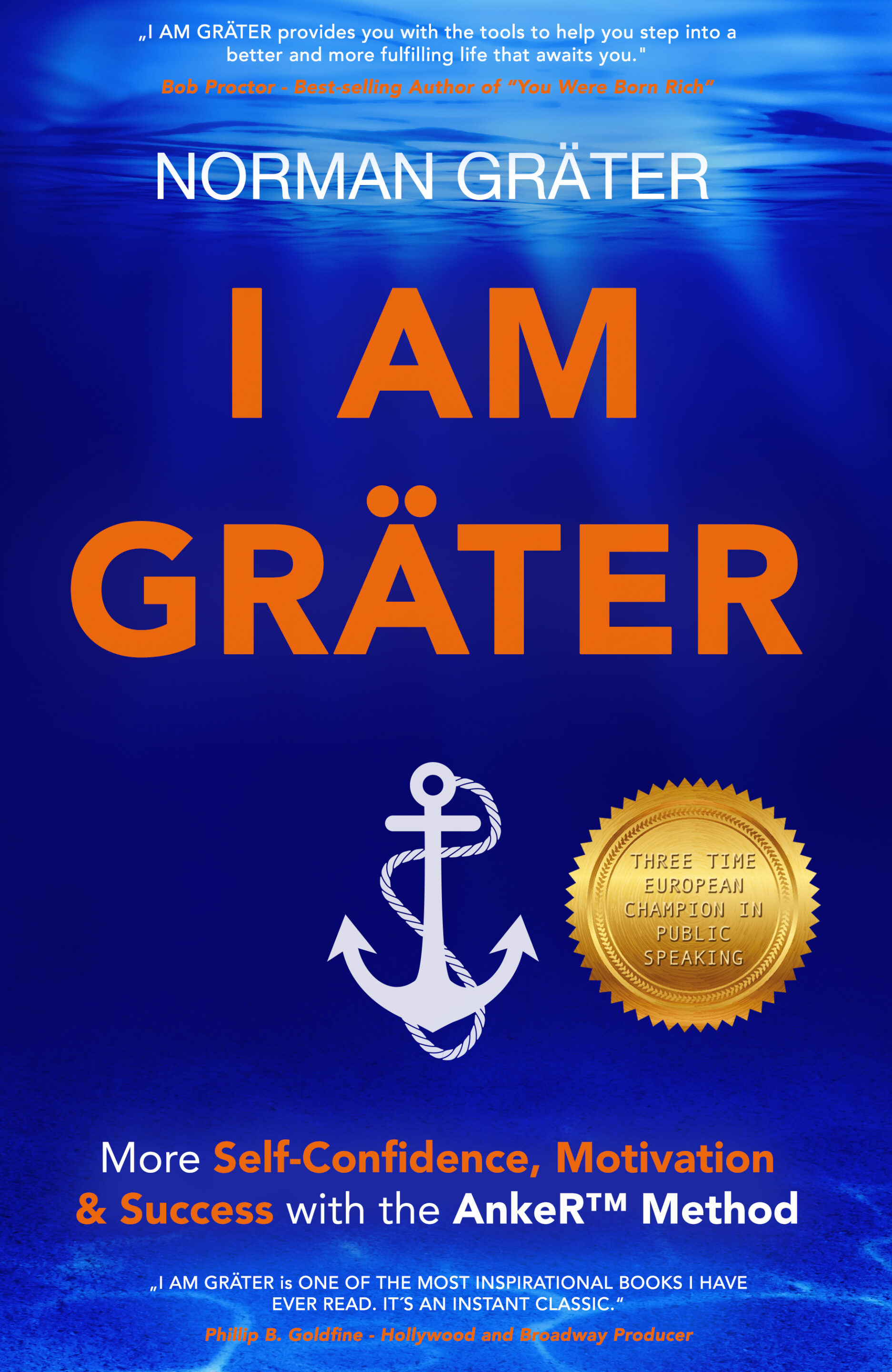 Every human being has an enormously high potential. Unfortunately, most managers and employees do not know their actual potential. This means that people only use a part of their actual power on the way to their (corporate) goals.
This book is pure awareness! Support your team in recognizing and developing their own potential. Using the Anker™ method and five simple keys, more success, more motivation and more self-confidence can be achieved in all areas of life.
The book shows the solution, how exactly this is possible.
Please use the contact form to inquire about signed and personalized books.
The exclusive extras for the book can be found under here.
The Be Yourself Academy & Norman Gräter in the media
The Be Yourself Academy & Norman Gräter are requently booked by: