BE A GAMECHANGER
Get back your inner enthusiasm & fascinaton for your life,
with which you originally started!
Authentic • Fascinating • Effective
"I have never seen something that Norman Gräter did."
Gabriel Mantler / Head of Customer Happiness with Klick-Tipp
Hi, I am Norman
Inspirator, speaker and the founder. of the Be Yourself Academy. In other words, a GRÄTER thinker, enthusiastic specialist & game changer for people that finally want their life back and start the into the greatest adventure of all time.
I am super happy to be at your side with new perspectives on your way towards achieving you vision. It's time to live your full potential. Do you love your freedom, new ways of thinking and a flexible schedule?
My AnkeR ™ method, currently being put into a Hollywood blockbuster movie, is super fast & very effective. You will receive this in my award-winning lectures as well as my effective coachings.
In addition, through my work I support the Unstoppable Foundation financially every month to create a safer and fairer world for children and communities in developing countries.
Questions?
Call us: Phone +49 (0)7940 797 05 58
"My mission is to make you a even GRÄTER game changer in your (professional) life, so that you can create an even bigger ripple effect with more enthusiasm and ease to make this world a better place for all of us."
Hamsters wheel Deluxe
Let me guess. You have uncanny challenges to let yourself go in everyday life and to enjoy your life to the max. Can this be? You always want to appear in control. However, what you want more than anything is to live your ultra independence. However, you are caught between "me, me, me" and "the others". Everything feels too much for you. I know that on the outside you are there for everyone, but on the inside you are your totally alone and you withdraw further and further. Nobody really understands your dreams and visions either. "He's crazy" you hear behind closed doors. Somehow you've already given up. "They just don't understand me. Am I too much?" Instead of living your life easily and with enthusiasm, it becomes more and more tenacious, structured and restrictive.
I know that because I felt the same way years ago.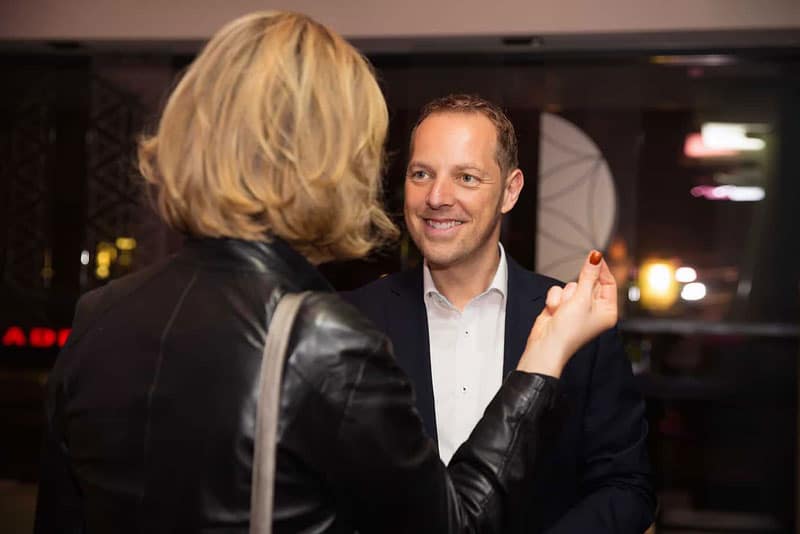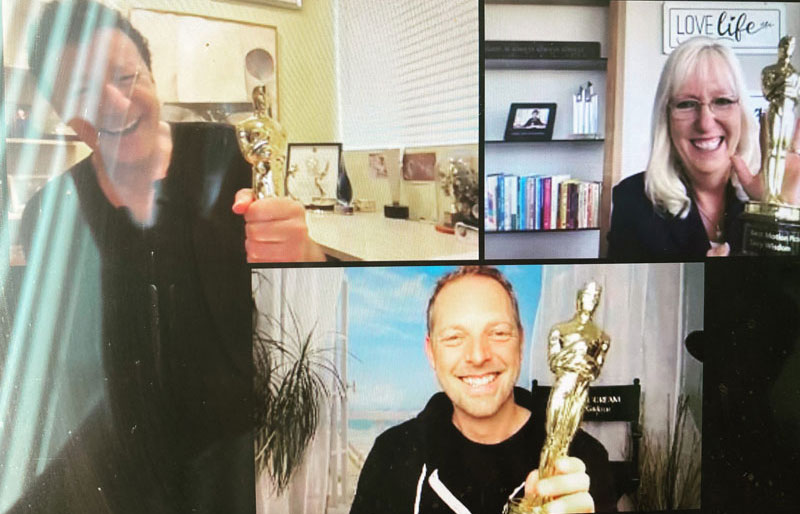 At the lowest point in my life I had gone so far that I had lost everything that was important to me in life. I was so lost in my own created maze that I only longed for one thing; that someone is there for me who loves me for who I really am. What I had to realize, that I have to love myself first. And the simple and effective method that emerged from my experience is so characteristic that in a few months there will be a Hollywood blockbuster by an Oscar-winning Hollywood producer about my story, as well as my unique AnkeR ™ method.
Due to my effective communication, I was awarded with three European championship titles in public speaking and other awards. Precisely this mixture of a new perspective and a different communication is needed to fall in love with yourself again. I'll show you how to do it easily.
Let me show you how you ignite your inner flame again
Do you want to have more time for yourself and experience a romantic, loving and caring relationship again? Maybe you prefer to watch your kids doing sports instead of answering emails for hours every evening? Finally, you want to pursue your big dream again and confidently hand over other tasks to colleagues, who are then done exactly as you want?
So that you finally have time again for …
WHAT YOU LOVE … to design your ultimate freedom the way you want.
Then you are exactly right here
This almost magical path in the Be Yourself Academy brings you more understanding, more clarity, and thus more trust in yourself and others through new perspectives and a different point of view. This way, you will react and communicate very differently.
That helps your employees. That helps your customers. That helps your family. And perhaps the most crucial point – it helps YOU.
Questions?
Call us: Phone +49 (0)7940 797 05 58
"It is time for the next stage"
"BECOMING GRÄTER"
Soon available on Amazon – exclusively as a book and e-book
Have you ever wondered why it is so easy for you to achieve your goals? It's almost magical, even if the world out there does it differently. This book is pure awareness! If you are one of those people who want to expand their own potential and live even more easily, then you are a "high potential". With the help of my Anker ™ method you will use five simple keys to gain more success, more motivation and more self-confidence in all areas of life.
The trick to make it work for you too? Step 1: Buy the book now. Step 2: Implement the content. Step 3: Repeat step 2.
Take on your hero's journey. The book brings you the solution.
Norman Gräter in the media
Norman Gräter is requently booked by: