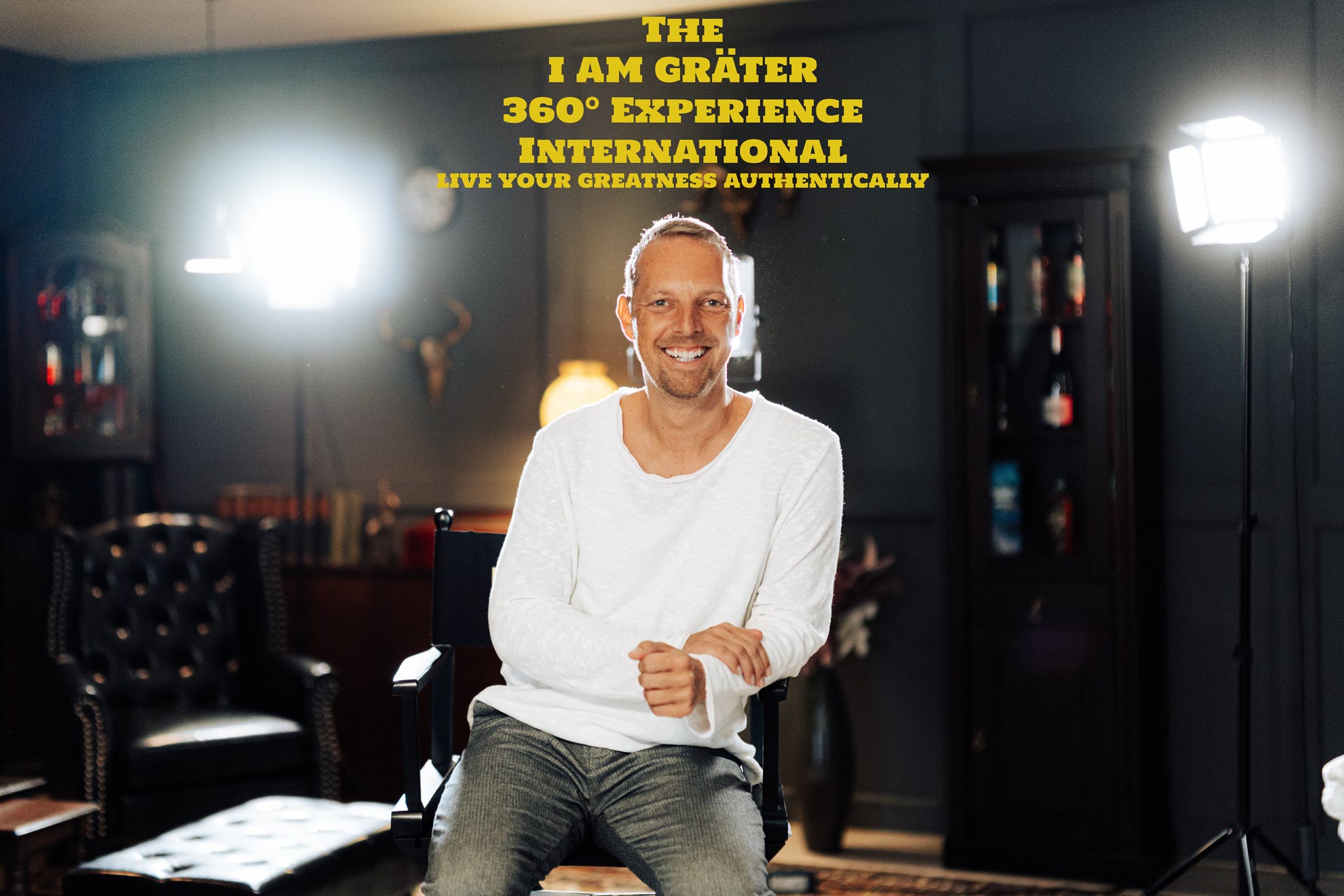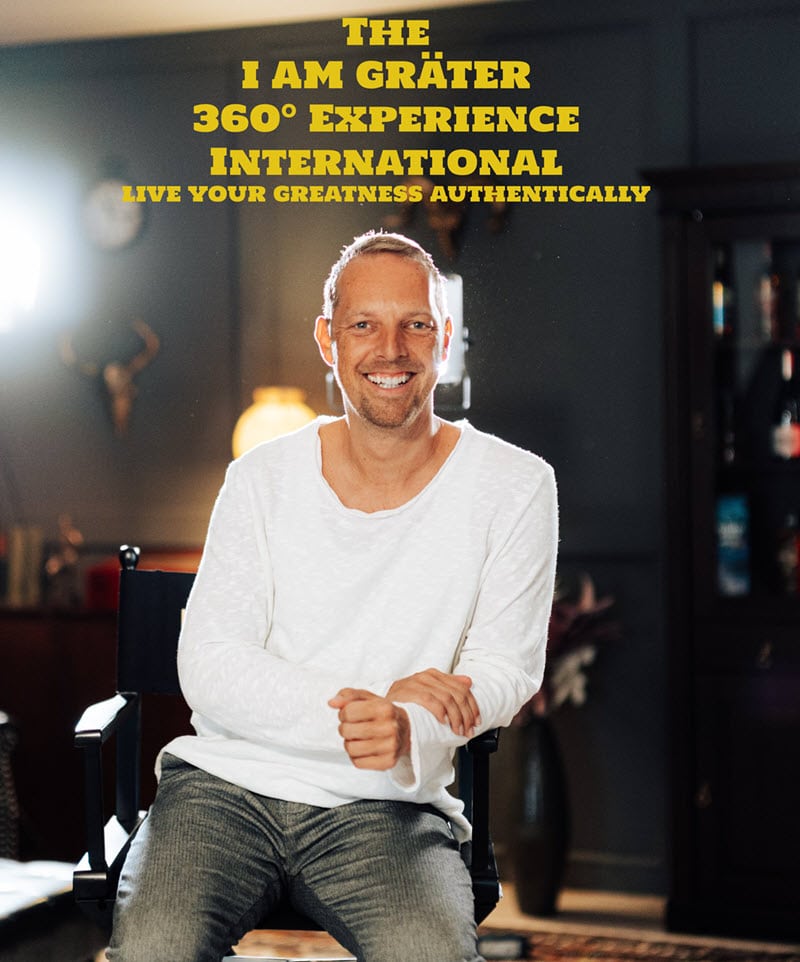 Thank you very much for your order of:
"I AM GRÄTER 360° Experience International"
Note: Your order will be debited by Digistore24!
These are the next steps:
You will shortly receive the access data for the Zoom Calls and the exclusive Facebook group.
Be live every week at Norman's calls or watch the recording in the Facebook group.
Register now for the Facebook group and receive all the important inspirations for more freedom and adventure in your life.